Our Vision
Ardent Mills is the trusted partner in nurturing our customers, consumers and communities through innovative and nutritious grain-based solutions.
Our Values
Our core values help us bring our vision to life every day, enabling us to make a positive impact on our customers, communities, team members and partners.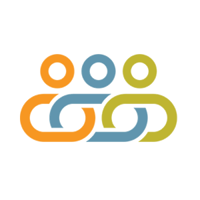 Trust
Working to earn TRUST every day, always operating with reliability and integrity.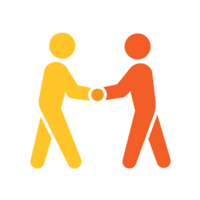 Serving
SERVING others with understanding, respect and care.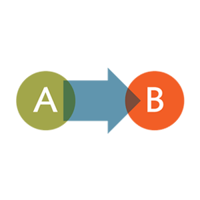 Simplicity
Operating with SIMPLICITY, clarity and transparency; removing barriers and letting people do what they do best.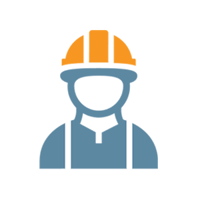 Safety
Ensuring the SAFETY of our products and people; doing what's best to create the safest environment now and for the future.
Our Mission
Enhancing the quality of life and standard of health.