Discover what's next at Ardent Mills
No matter how the world's challenges evolve, we're leading with a passion for service and solutions. That means expanding our portfolio of flours, grains and pulses while investing in innovative processes. It means focusing on sustainable farming practices and connecting people for success. Partnering with us can help grow value for you and our communities.
Together, we'll transform how the world is nourished. 
Ready to get started?
What makes Ardent Mills different
Click a button below for more information
Click a button below for more information
Service. It's ingrained in us.
What makes Ardent Mills different is the bold spirit of invention and imagination that is ingrained in everything we do. Our ingredients and can-do people are focused on helping provide valuable solutions to your customers. We bring superior quality, deep knowledge, excellent service and creative approaches to the foods of today and the innovations of tomorrow.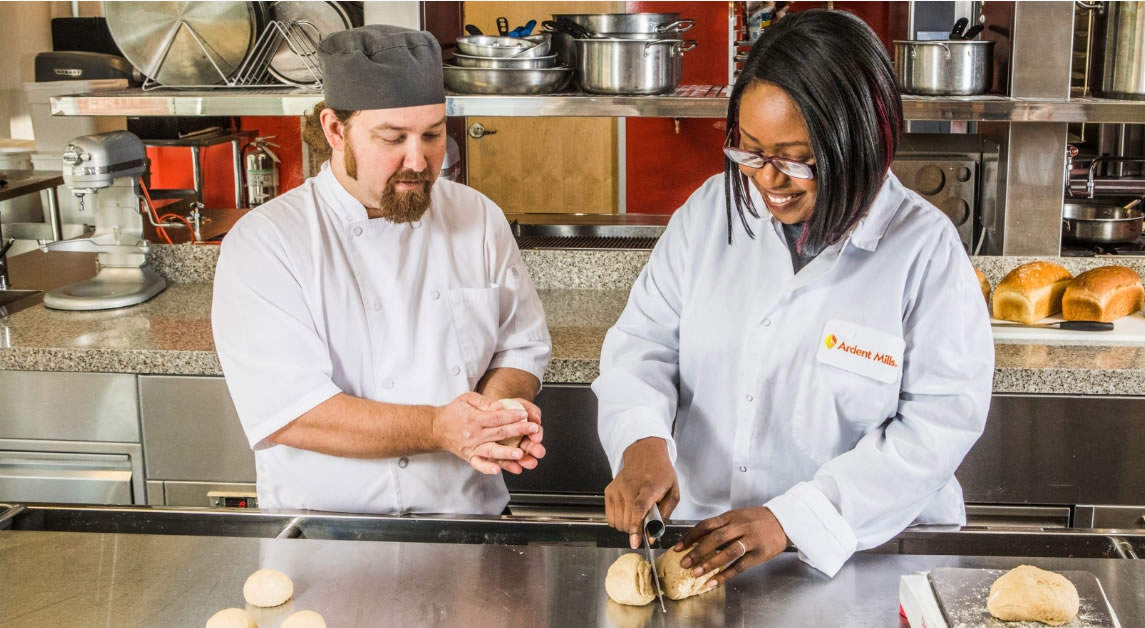 Today's on-trend products
Consumer taste preferences and lifestyle choices are ever evolving. We're passionate about delivering trend-leading grain ingredients that help you capitalize on new opportunities that help differentiate your brand.
Bringing ideas to life
We build innovation into everything we do, and we've built it right into our facilities. Let us show you how we bring innovation to life.
Ardent Mills Innovation Center (AMIC)
This state-of-the-art customer support facility features lab-sized flour mills, a wheat quality and bake lab, culinary kitchen and product development labs.
Innovative Bakery Resources (IBR)
This state-of-the-art facility is designed to help customers quickly commercialize ideas. We specialize in unique formulations, including high inclusions, topical additions, flavors and flexible bake times.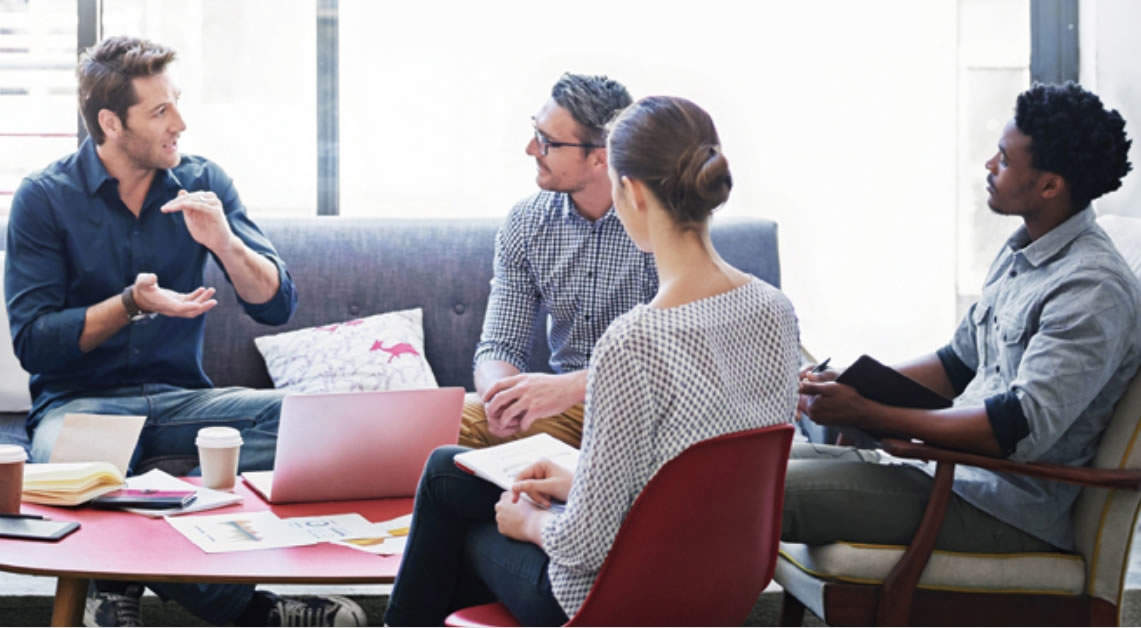 Sustainability.
From the field to the market.
We believe leadership comes with responsibility, and we see ourselves as stewards of the resources that bring grain-based foods to a hungry world.
Our mission of sustainability includes
- Water conservation
- Lower fertilizer usage
- Reduced energy initiatives
- Optimized fuel usage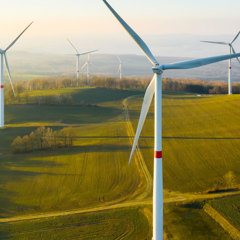 Connecting you to growers
Our grower programs support families whose stories you can proudly share with your customers.
Storytelling from Farm to Table
Offering you traceability to the source, and access to farmers and families whose stories you can proudly share with your customers.
Non-GMO
We've partnered with non-GMO certifying organizations for many of our non-GMO products.
Ultragrain® Grower Network
Partnering with family farms allows Ardent Mills to bring Ultragrain from field to farm, farm to mill and mill to table.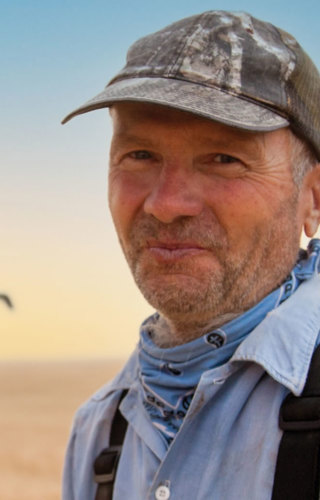 Milling excellence every day
Our mills and facilities are the heart and soul of our company. Each one has a personality of its own – a reflection of its people and community. We're proud of our team and are committed to giving back to the communities we call home.
Our network of 35 community mills, quinoa and chickpea processing facilities, mixing facility and bakery employs more than 100 certified millers, supports thousands of local jobs and contributes billions of dollars to local economies.
We continually support the communities where we live and work by donating products, volunteering time and talent and supporting local business.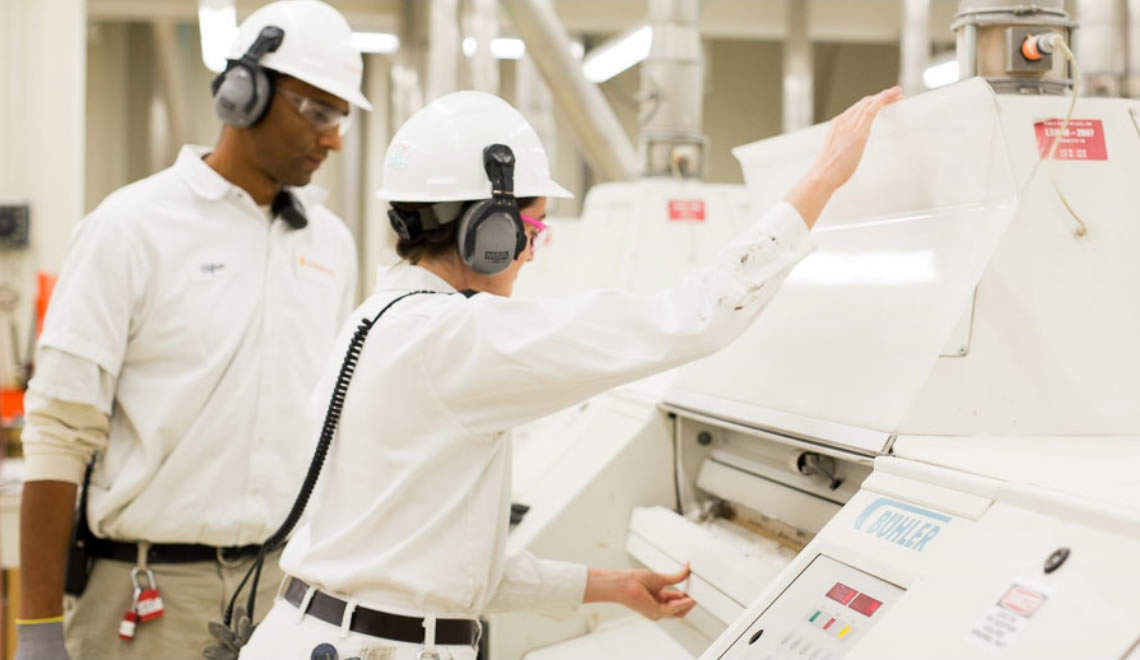 Contact an Ardent Mills Representative