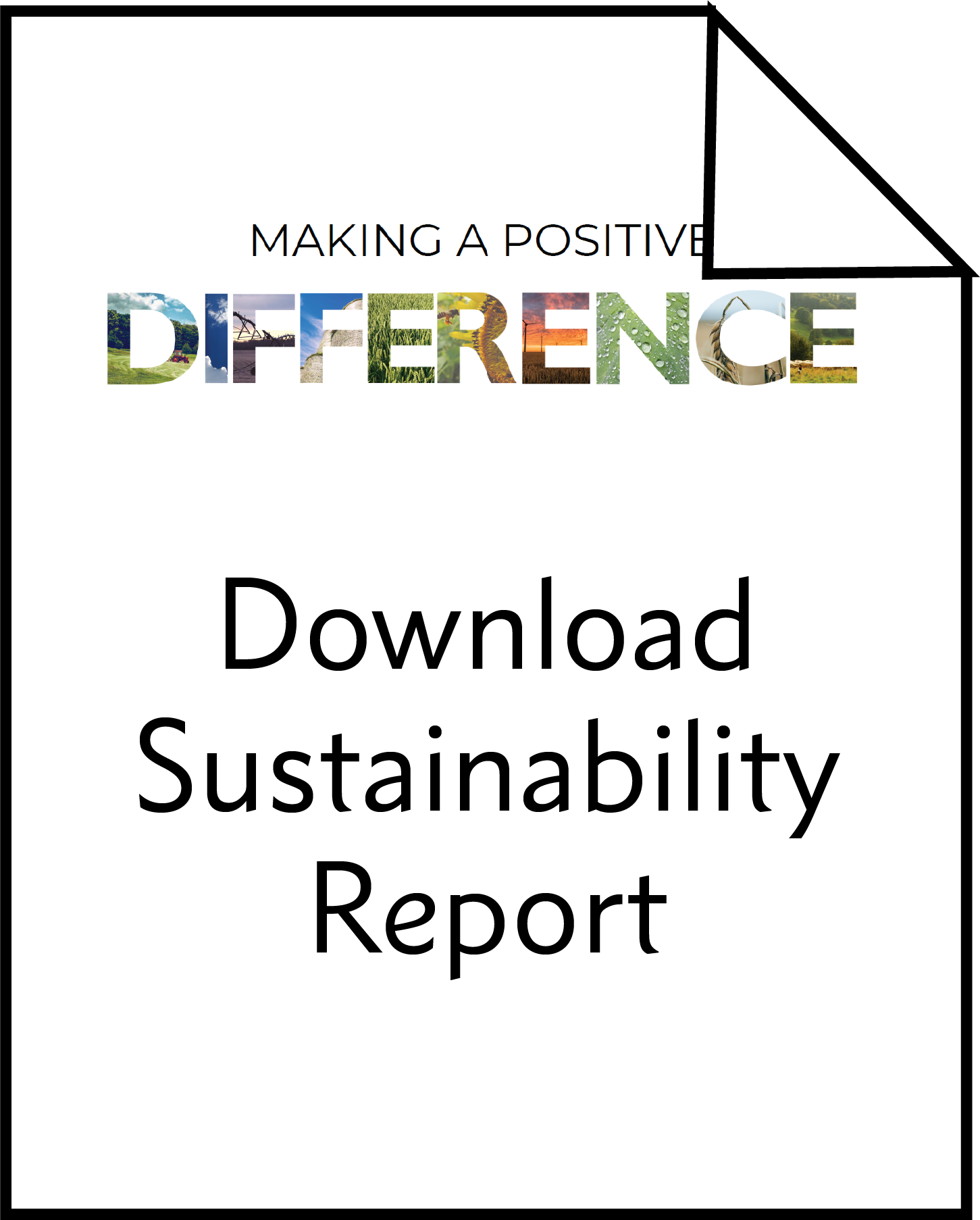 Driven by innovation and imagination, we are passionate about making a positive difference in our communities, with our customers and team members and ultimately the world. Sustainability matters. Sustainability is a staple for doing business reliably and successfully here at Ardent Mills As the premier flour milling and ingredient company, it's our promise to continue to make our coast-to-coast network more sustainable.
Our sustainability pillars focus on agriculture, operations, procurement and transportation. But our commitment doesn't stop there. We are also sustainable in our approach to the communities where we live and work. We are proud to partner with customers, communities, vendors and team members for a more sustainable world.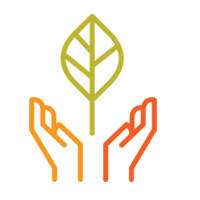 Agriculture
Because we partner with family farmers and members of the industry every day, we owe it to them and the land to seek sustainable outcomes for agriculture and to track continuous improvement.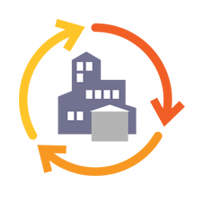 Operations
Nearly one hundred percent of the wheat that comes into our mills is consumed, providing either human or animal nutrition. Additionally, we've installed high-efficiency lighting and motors and improved the Operational Equipment Effectiveness (OEE) of our plant operations, resulting in a reduction in energy use. We are also very proud to have had a substantial reduction in our fossil-fuel-derived greenhouse gases. We work hard to continuously improve our operational impact on the earth.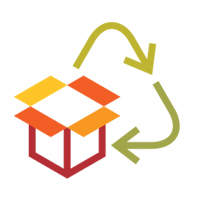 Procurement
We focus on resource-saving initiatives, such as utilizing 2-ply and unbleached kraft paper, for most of our commercial packaging.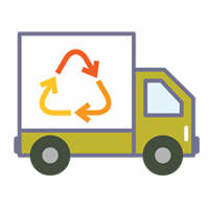 Transportation
We've made significant improvements in our transportation strategies. We're constantly working with carriers to cut down on unproductive kilometers spent driving without transporting goods by strategically planning trips and maximizing payloads, using clean-burning fuel alternatives.